The Montolit Block Splitters ( Manual)
The Montolit is designed to cleanly and precisely split segmental retaining wall units such as brick pavers. The Montolit is portable, and can be moved around a job site by one person, thanks to its integrated handles and solid rubber or plastic wheels. It's small and lightweight enough to be transported in a minivan or small pickup truck.
Block Splitter     
20 ton power 
40,000 psi  
Krack Hog  khbs18
Operated by an easily pumped hydraulic foot action pedal 
Large splitting table 18 3/8" x 16" 
Splits block from 1 1/2" to 8"
Weight 200lbs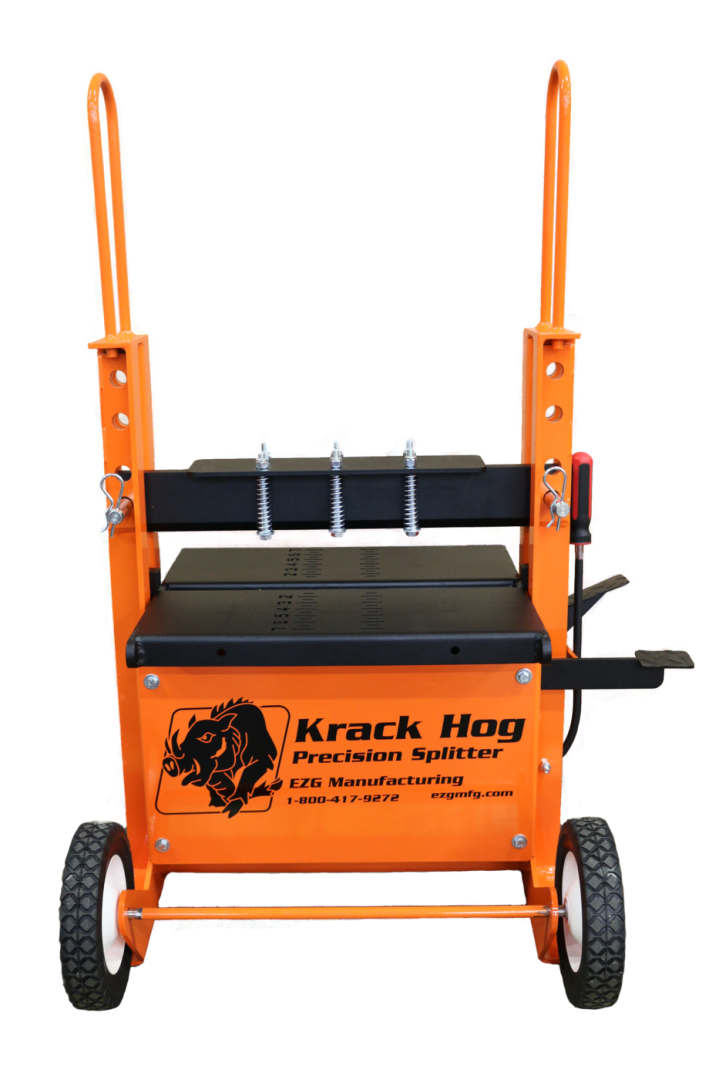 Northrock Concrete Vibrator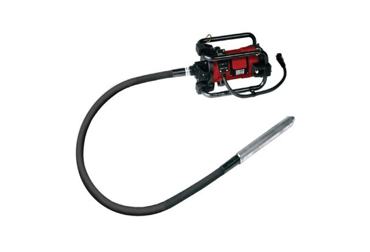 Whiteman Duoscreed w/ 12' bar
Multiquip's DuoScreed allows for one-man operation with it's unique blade profile. The DuoScreed features an integrated lifting bar that is part of the control handle, an advanced blade that can reverse in seconds and aluminum alloy blades. The DuoScreed is powered by a four-stroke, 1.5-hp Honda GX-31 gasoline engine.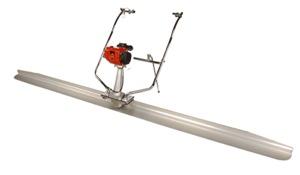 Heli CPCD25
HELI forklift trucks high standard performance, comfortable driving experience and the simple and safe operation will make your work handier.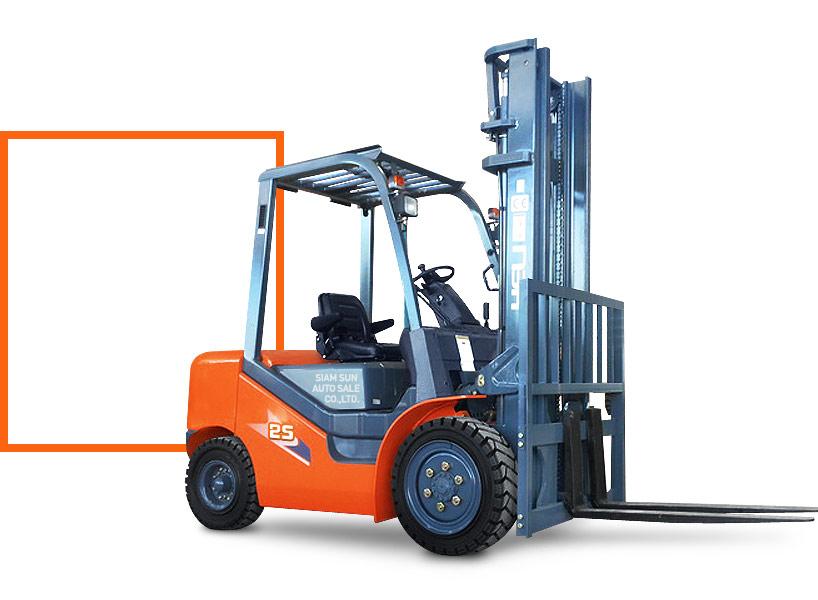 Hyster 210 Boom/Slab 21,000
Hyster Company has always produced some of the best pneumatic tire lift trucks in the 19,000-36,000 pound range. Hyster is forging a new trail with a truck that will set the bar even higher.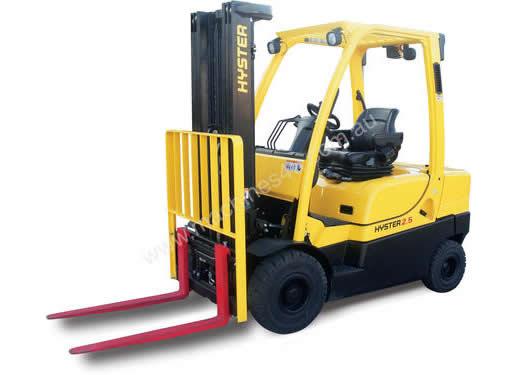 J.C.B. Loadall, 42' w/Forks
You want compact size and manoeuvrability. You want a machine that works in restricted height buildings. You want excellent lift height, lift capacity and reach. Before, all of this meant a combination of skid steer, wheeled loading shovel and forklift... not now.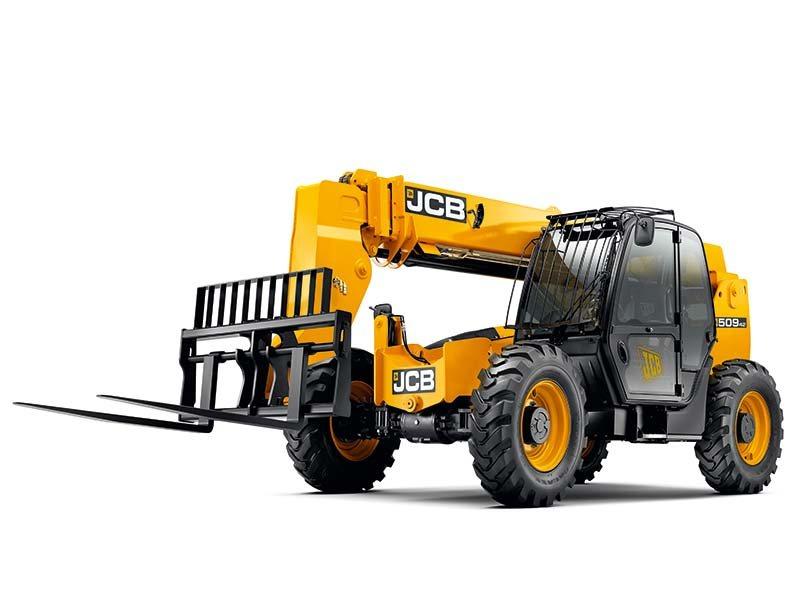 Bucket for J.C.B. Loadall
1 Cubic Metre Telehandler Buckets, Suitable for All7 – 17 Metre JCB Loadalls.